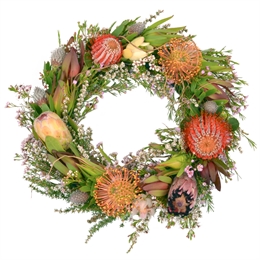 A Private Family Funeral Service has been held for Mr Roy William HORNSBY.
Roy has been laid to rest in the Kerang Lawn Cemetery.
We are deeply saddened by the restrictions in place, but wish to encourage you to express your sympathies and condolences to the family via a post on this announcement which the family are able to access and read.