Our trained staff will be there to guide you through the necessary arrangements and co-ordinate on your behalf with all appropriate people and organisation's to ensure your requirements and wishes are carried out.
Our service, depending on your individual needs includes: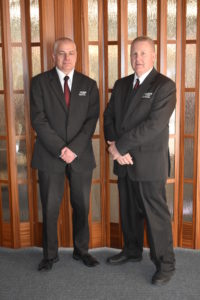 Trained funeral consultants to give confidential
advice and guidance
Co-ordination by our trained funeral conductor and staff to assist at the funeral
Professional and respectful mortuary care of loved one
Preparing and placing of all death and funeral notices in the press
Service co-ordination with the clergy or celebrant
Offer selection of coffins and caskets
Completion of all appropriate documents and certificates for relevant authorities
Order and delivery of flowers for the family tributes
Well presented Hearse's and mourning coach as required
Memorial book's for recording those in attendance
Arrangement of various other special tributes eg RSL & Masonic Services
We also offer families the option of using our modern funeral chapel and you can have our trained staff cater for the refreshments afterwards in our function room which is alongside our chapel with a choice of 4 menu's ranging from light refreshments, morning/afternoon teas and light luncheons.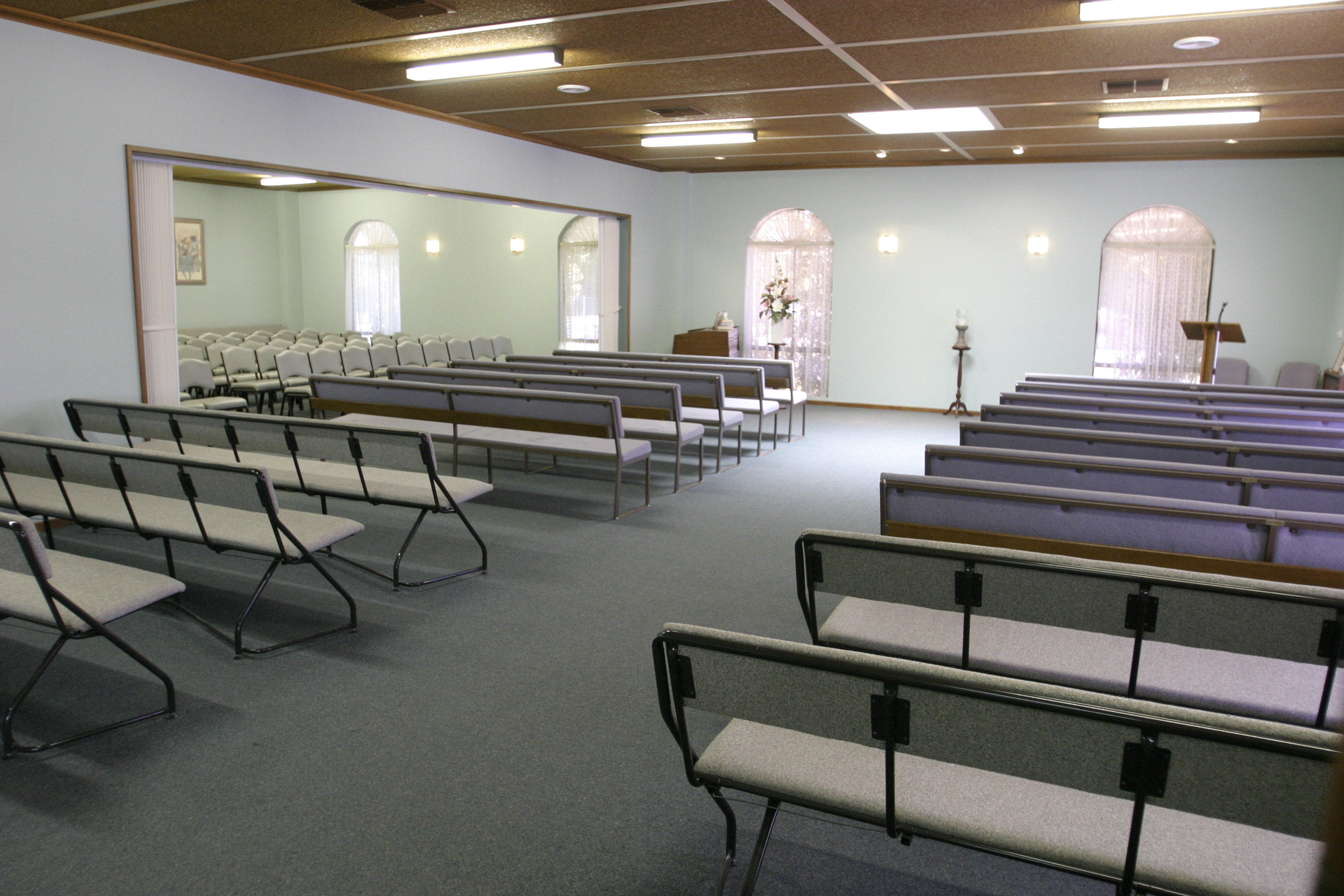 For those who are involved in a Church community, you may choose to use the church and have the service there.    You and your family might prefer to use our quiet and charming chapel.   Or choose to have the service at some other special place, such as the family home, a park or a community hall or facility. Some families prefer to hold a service at the graveside which is another option available to you.  We are happy to accommodate families in what ever way we can help in facilitating a service that honors your family members life.
During your time of grieving we are here to help with all the details of the funeral, assist in providing special tributes such as personalized service sheets, the releasing of doves or balloons at the graveside, memorabilia displays, guards of honor, photographic memories and many other personal ways of honoring your loved ones life.
We offer full facilitation of a photographic DVD presentation which captures the life of your loved one, providing special memories for family members and is often used during the service using a large screen and projector. These presentations are available to family members as a lasting memorial of special memories that can be viewed by them at any time in the future.
   "Honoring Your Life"