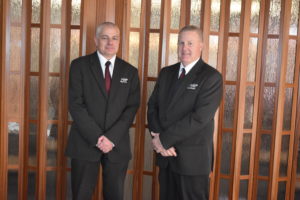 We believe our qualified and trained staff provide the community with the best care possible, and deliver the services with professionalism and integrity.
With over 100 years of experience collectively in the funeral industry, our staff attend regular training sessions and industry conferences to keep up to date with the changing needs of the community and within the industry.
We have a diverse knowledge and are sensitive to the different needs of the many different cultures that now exist within our community and this enables those with diverse beliefs and customs the dignity and assurance that their loved one is respected and fare welled appropriately.
Philip Davey & Greg Murphy – Our funeral consultants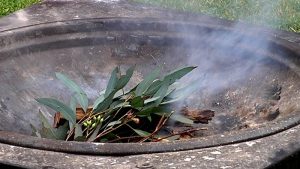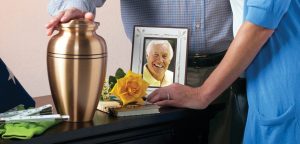 We uphold industry standards that are required both for professional staff training and within our premises.  
We uphold Standards and Codes of Conduct that have been set by the industry and are member's of the Australian Funeral Directors Association.
"Your Life Story is important"