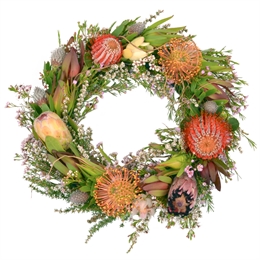 A Restricted Funeral Service (Due to COVID19) will be held for Mr Wilfred Colin FORREST.

A Private Cremation will be held.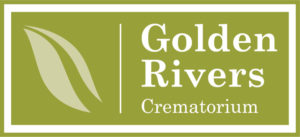 We are deeply saddened by the restrictions in place, but wish to encourage you to express your sympathies and condolences to the family via a post on this announcement which the family are able to access and read.