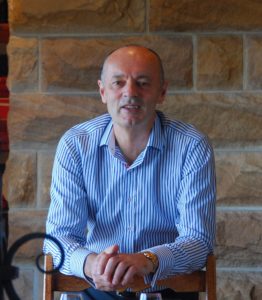 A  Restricted Funeral Service (Due to COVID19) will be held for Mr Greig CONNELL.  Greig will be privately cremated at the Golden Rivers Crematorium, Barham.

We are deeply saddened by the restrictions in place, but wish to encourage you to express your sympathies and condolences to the family via a post on this announcement which the family are able to access and read.
(All messages are pending the approval of staff to avoid inappropriate content)
This Service will be live streamed on MONDAY (7th September 2020) commencing at 1.00pm.
In lieu of flowers please consider a donation in Greig's name to the National Stroke Foundation or Very Special Kids.
Please go to the Live Stream Tab on our main page where the service will be streamed live on Monday.